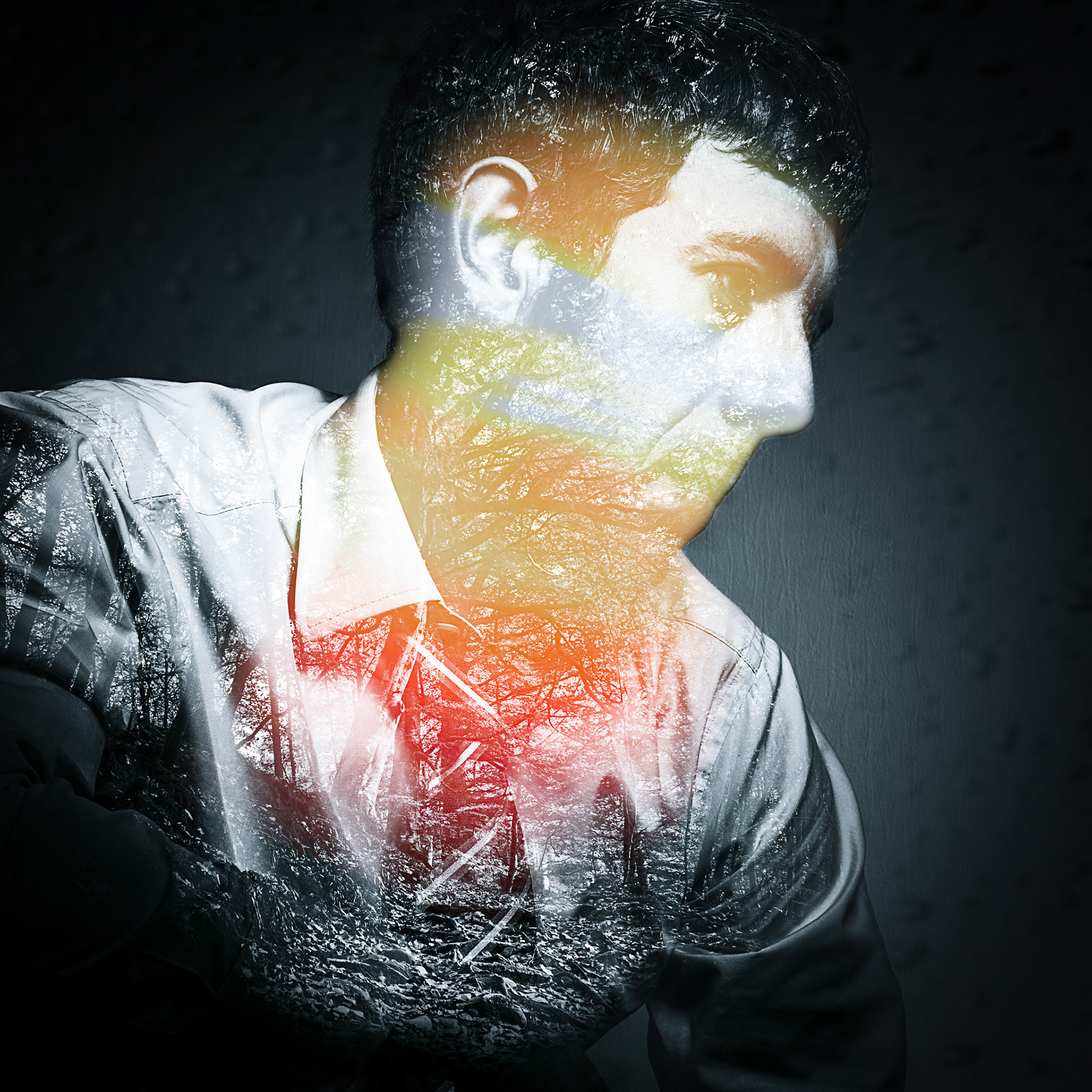 Hi, my name is Douglas Weir and I'm a photographer based in Aberdeen.
I'm an engineer by profession, I've worked in shipbuilding and latterly in the Oil & Gas sector for most of my career, I'm now hoping to make the transition to photography as it's preferable to crunching numbers in an office!
I picked up a camera in earnest back in 2014 - I've always had a camera but I never thought of it as anything other than a hobby until that point. So, for the past 3 and a bit years I've been working hard to build my skills as a photographer.
Although I'm based in Aberdeen I'm happy to travel to cover events or provide photographic services throughout Scotland.